How To Celebrate Your Pet's Adoption Day.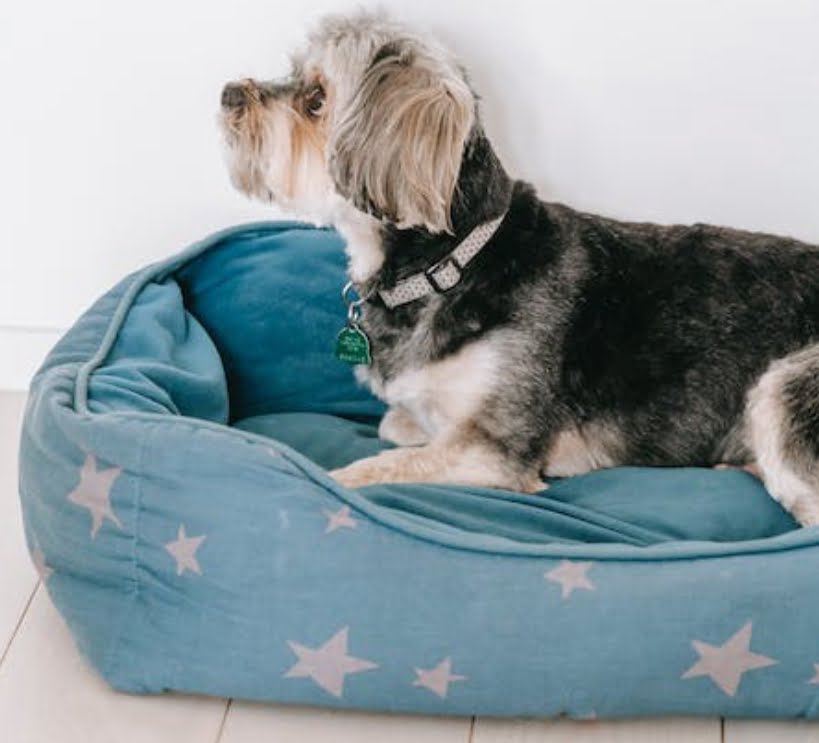 How To Celebrate Your Pet's Adoption Day can be accessed below
Adopting a pet is a special moment, and celebrating your pet's adoption day can be a fun and meaningful way to honor the day you brought them into your life. Here are some ideas for how to celebrate your pet's adoption day:
Throw a party: Invite your friends and their pets over for a celebration. Decorate the house with balloons, streamers, and other pet-themed decorations. Make some pet-friendly treats, like homemade dog biscuits or catnip toys for your feline friend.
Go on an adventure: Take your pet on a special outing to their favorite park, beach, or hiking trail. Pack some treats and toys for the trip, and take plenty of photos to remember the day.
Give your pet a special meal: Cook up a special meal for your pet, like a homemade pet-friendly cake or a fancy dinner with their favorite treats. Don't forget to sing "Happy Adoption Day" before they dig in!
Buy your pet a gift: Treat your pet to a new toy or a fancy new collar to celebrate their special day.
Donate to an animal shelter: In honor of your pet's adoption day, consider making a donation to your local animal shelter or rescue organization. You can also volunteer your time to help animals in need.
Remember, the most important thing is to spend quality time with your furry friend and show them how much they mean to you.