Pawderosa ranch prices: mission, schertz, airport doggie play and stay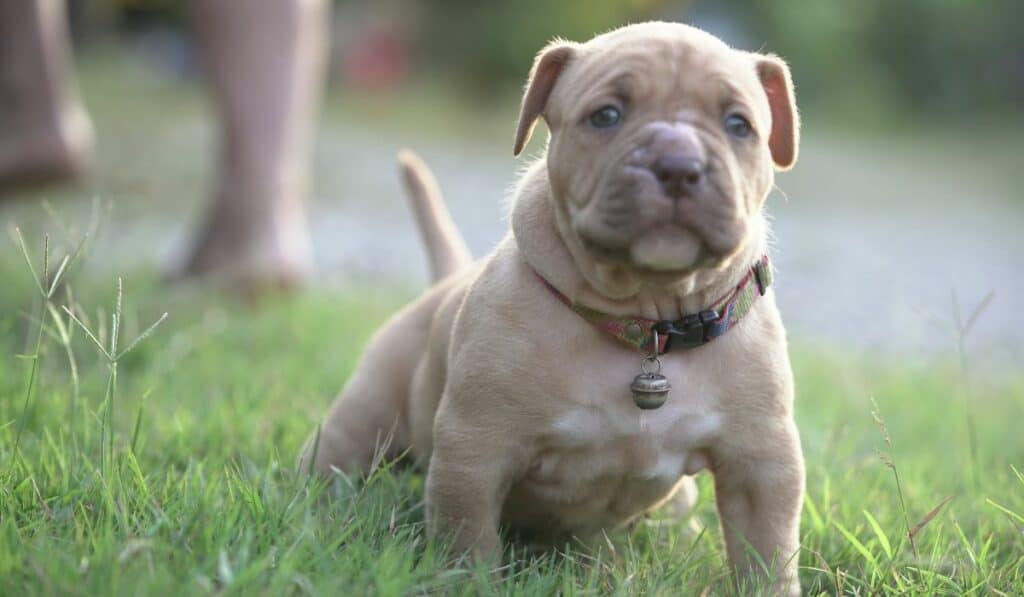 Pawderosa ranch prices: mission, schertz, airport doggie play and stay can be accessed below:
Fur-children deserve the occasional pampering. Several local shops cater to the four-legged crowd in more ways than just grooming. Here are some local opportunities to spoil Fido.
A Stay at Pawderosa Ranch
Whether you're boarding your pooch for the weekend or for the day, the staff at Pawderosa helps the process along the way. Applications, proof of vaccination and pre-boarding interviews are required to guarantee a pleasant stay for all dogs at both locations. Rates for the spacious and mulch-ified indoor and outdoor facilities start at $15 per half day and $22 for full days, and multiple dog households receive a small discount per visit. 923 Clydeville, (210) 404-9941, 7 Commercial Place, Schertz, (210) 566-4222, pawderosaranch.com.
Pool Time at Lucy's Doggie Daycare
Current readers have voted Lucy's the Best Place to Board in previous years, and things just got a little bit cooler at the Thousand Oaks location. The addition of a shallow pool in the play area will definitely come in handy during those scorching summer days. Keep the pooches smelling fresh after a dip in the pool with a stop by the self-service dog wash. Prices start at $12 for pups 25 pounds and under and go up to $18 for canines over 100 pounds. 2250 Thousand Oaks, Ste 200; 937 S Laredo, (210) 495-3647, lucysdoggydaycare.com.
Treats from Katie's Jar
Owner Andrea Thompson ditched the additives usually found in store-bought dog food and treats and created her own line of all-natural treats such as carob peanut butter cookies and brownies, ginger and granola "bones," sweet potato chews and chicken-applesauce-carrot "churros." Or pick up your own batch of pup cake mix and bake your furry friend his own personal treat. $1.25-$6.50, katiesjar.com; also available Sundays at the Quarry Farmers and Ranchers Market (255 E Basse) and at Bird Bakery (5912 Broadway).
Skin Care from PAWsitively Sweet Bakery
Caring for your pet means making sure they smell great for those dog park dates. Aside from carrying an array of nutritious dog treats, PAWsitively Sweet Bakery offers a line of natural skin care sprays including a chamomile, lavender and calendula-laced allergy relief spray, and a flea and tick repellant spray made with lavender and lemon juice. Chapped paw pads? PAWsitively carries a balm made of bees wax, shea butter, coconut oil and calendula to soothe dry or cracked pads and noses. $3-$6.50, pawsitivelysweetbakery.com, also available at the Eilan's Ripe Market (1703 La Cantera) and the Texas Hill Country Farmers Market at The Rim (17503 La Cantera) on Sundays.